Grow your Business & Customer Satisfaction with Yup Technology
Innovative technologies developed by our dynamic team.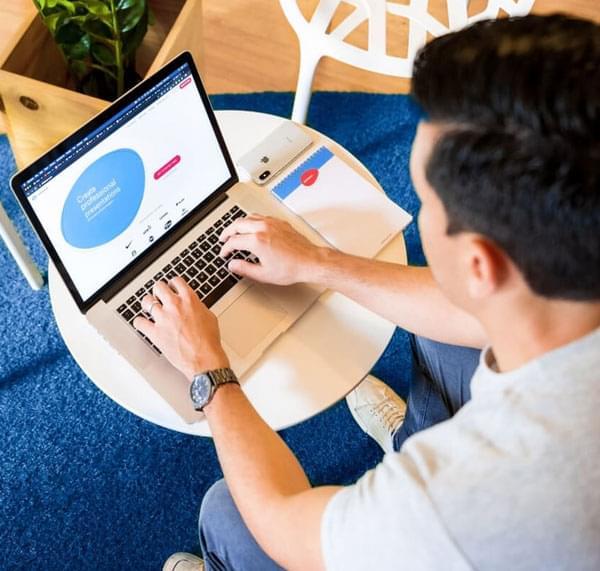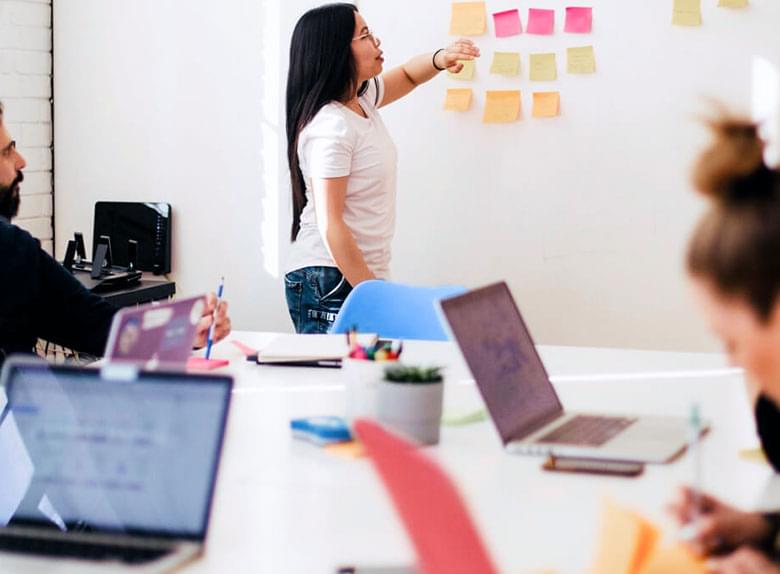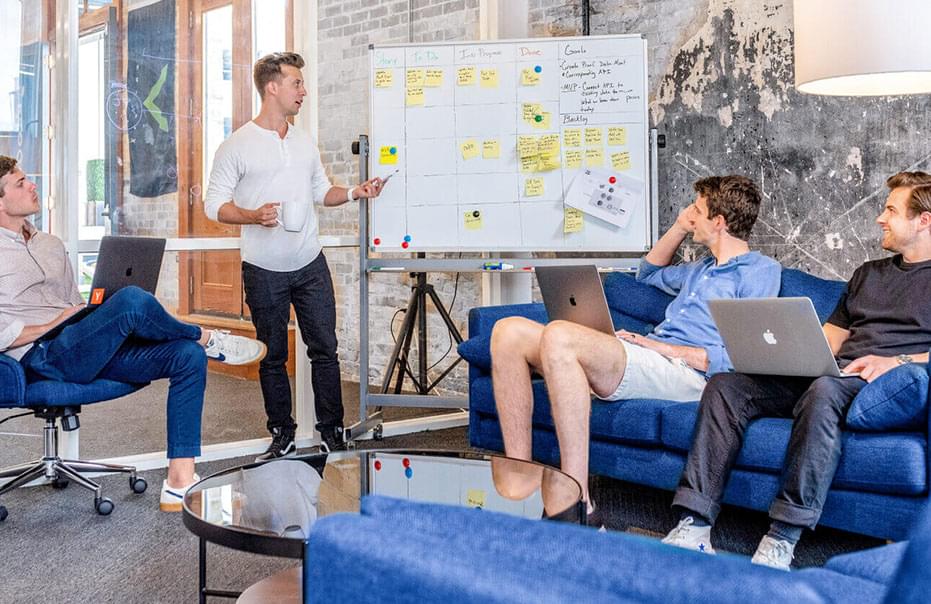 Yup Technology
Yup Technology LLC is a technology company established in Azerbaijan in 2017. His main area of expertise is web and mobile application development, blockchain technologies, custom software solutions and training in these areas.
It continues its activities in the global arena by opening a branch in Turkey in 2019 and in Estonia in 2021.
Yup Technology LLC aims to make business processes more efficient and increase customer satisfaction by offering solutions specially designed for the needs of its customers. In addition, it aims to improve the capabilities of its customers with the trainings it provides in the fields of web and mobile application development, blockchain technologies and special software solutions.
Technology solutions and trainings offered by Yup Technology LLC to its customers aim to help businesses digital transformation by using modern technologies. With high-quality technology solutions and training, it helps its customers gain competitive advantage in the digital age.