Development of web systems
Development of systems with attractive and modern features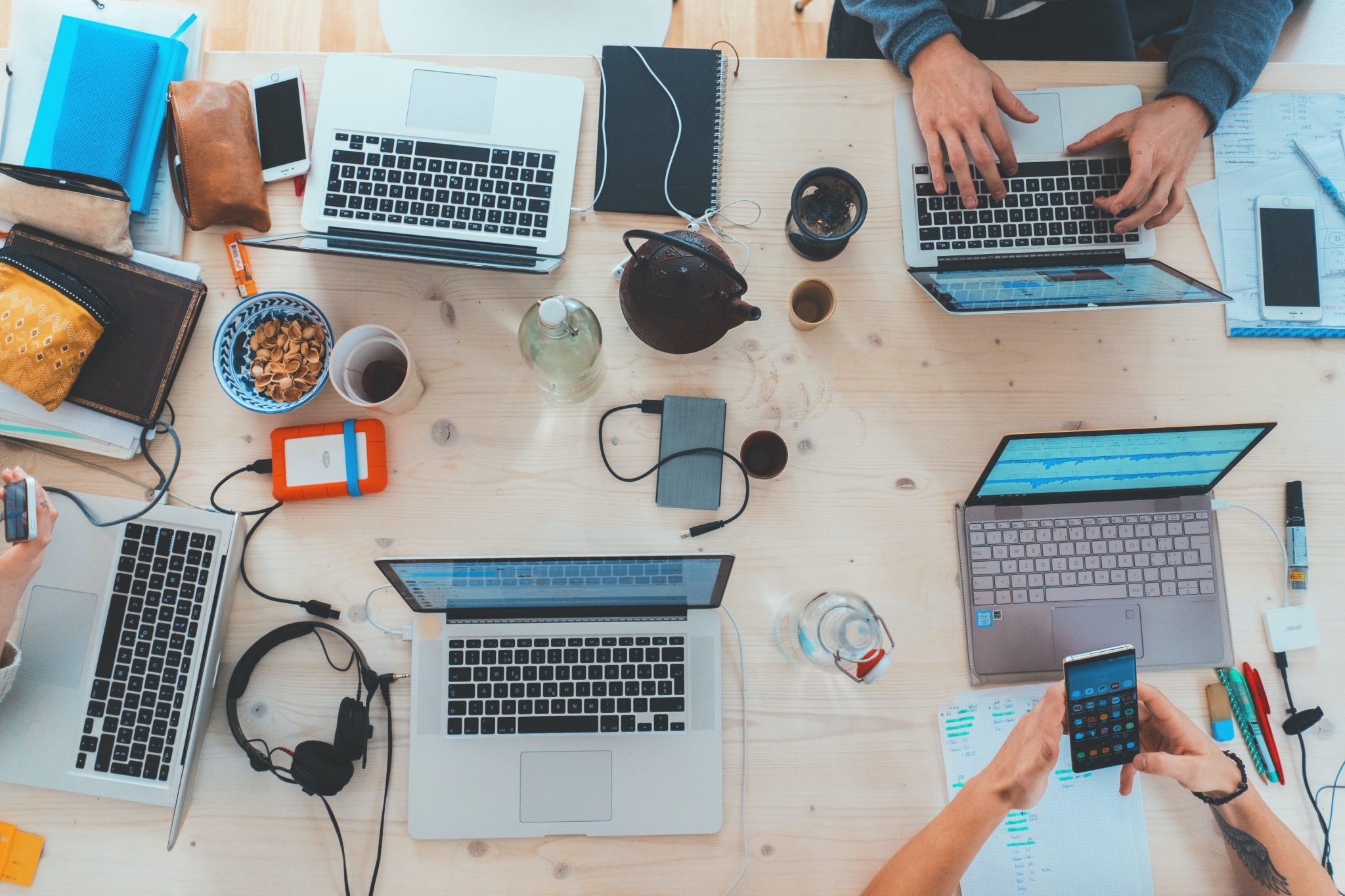 Choosing the best web development partner is crucial to developing a successful digital product. The right partner can deploy the best technology solutions to build a secure, stable application that delivers a great user experience.
Together with our professional team, we develop web solutions to help businesses run more efficiently. By harnessing the power of the internet. We develop W3C compliant websites compatible with strong brand and latest devices.
What we do for you?
We listen to you, analyze your needs, make plans and use it. the most suitable technology for you. We work to create solutions that work. Our team consists of experts in web development, enterprise design and open source in 4 countries and we are constantly working to provide you with the best service.
- User-Centered Design
The website meets your business goals and This is where your users' goals come together. Who we are designing for, and what matters most to them is at the center of our thinking.
- Admin Panel
Updating a website shouldn't be difficult. This allows your team to make live changes quickly through our dashboard, and our design team has great control over the visual result.
- Conversion Optimization
Our team takes care of your marketing. Consider goals when designing a website. We give priority to website conversions.
- Mobile optimization
We develop fast and optimized web pages that meet the performance expectations of multiple devices and that your users can access from their mobile devices. devices.
- SEO compatible coding
We prepare the websites we have prepared in the most appropriate way for search engines and offer you the best to stay one step ahead.
Web How the App Development Process Works
With so many web apps on the market, only a few will succeed. That's why it's important to have a focused and professional app development process. The website is the first stage of interacting with customers in the internet world. How do you harness the power of your custom web development process?

- Idea Development
The first step to success is defining your idea. We work to provide a design that meets your needs, research, and identify the right steps for your target audience.
- Market Research
Once the idea is ready, we collect online feedback to validate its value. This analysis includes the demographics, behaviors, and goals of your target audience.
- Website Chart
This is an important preparation plan that will define the structure, content, and functionality of your audience. Web site. It helps you visualize your website quickly.
- UI and UX Design
We offer an intuitive and consistent user interface that provides a great experience for your audience. This way, you will have the most efficient user experience.
- Coding
We conduct front-end and back-end development with continuous testing and quality assurance to provide a robust, high-performance web development service.

- Release and Technical Support
After the web development is completed, we will submit it for your approval. We provide periodic maintenance to maintain performance over time.
Why us?
- On-time delivery 
- Excellent quality
- International Panel of Experts
- Permanent support